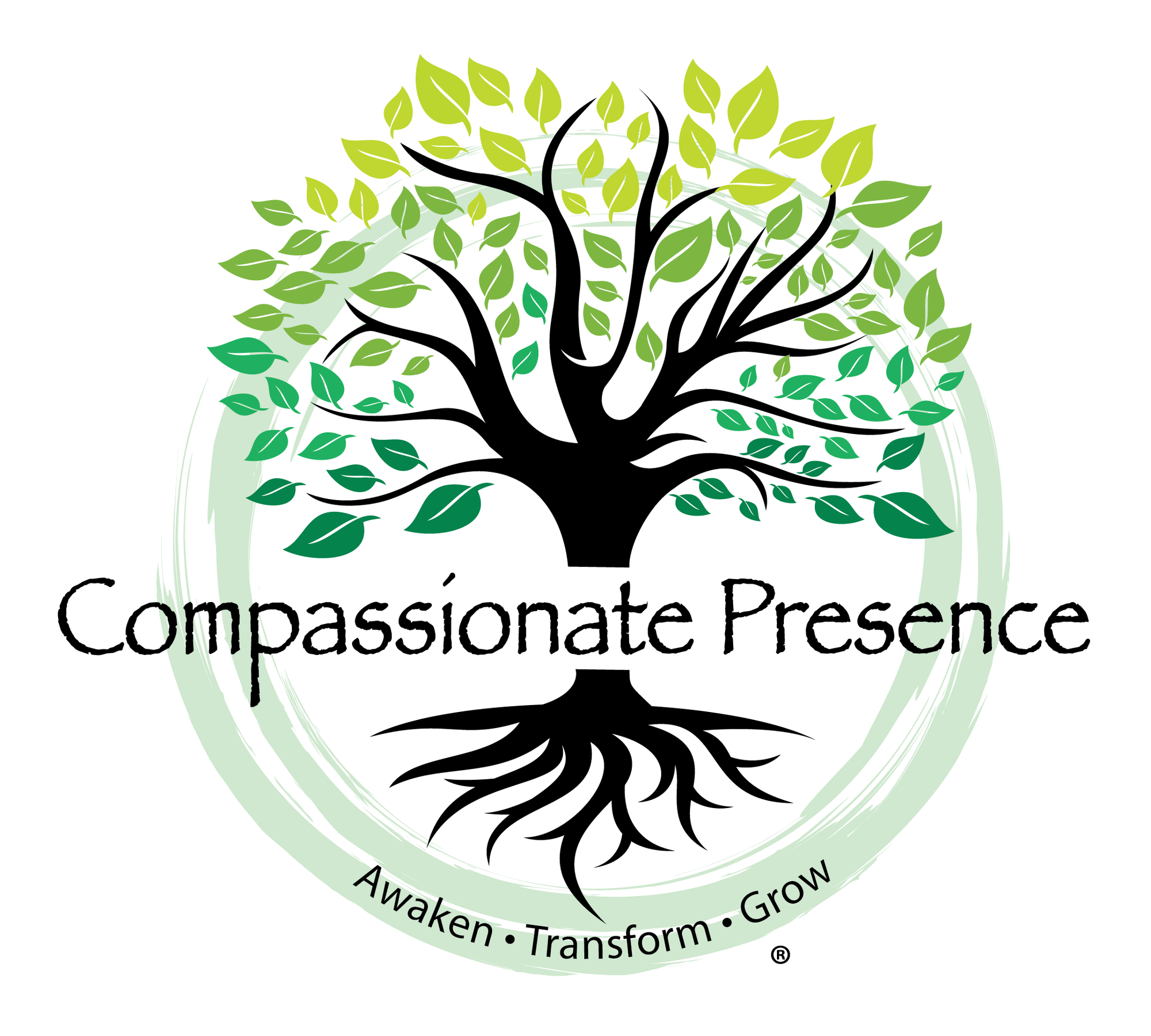 Introduction
As an IFS and Enneagram Coach Practitioner, Grief Counselor and Spiritual Companion / Director, Mitch Cohen holds a compassionate, curious presence for his clients. Whether counseling them in issues of grief, difficult personal or professional transitions, religious trauma or spiritual exploration, he creates a safe, non-judgmental space that is ever-present. Mitch is POC and LGBTQ welcoming and open to supporting all people from all walks of life and spiritual backgrounds and paths.
More About Mitch
Certified as a Life Coach in 2002, the focus of his early coaching practice included difficult life transitions and "stuckness." However, after the death of both his wife and his mother in 2013, he refined his focus to Grief, Loss and difficult life transition.
A May 2020 graduate of Zeitgeist non-faith-based Spiritual Director program, Mitch supports anyone on their individual personal spiritual journey, regardless of their beliefs, past observance or faith tradition - or no faith tradition. Also an ordained progressive Rabbi, he served as spiritual leader of Congregation B'Harim in North Georgia for 17 years. However, in 2019, he backed away from synagogue life to open up support to any person. He teaches about mysticism, the Enneagram and Internal Family Systems for personal healing and spiritual growth, as well as Hatha Yoga and meditation.

In March 2019 and September 2020, he completed a total of 160-hours of Enneagram Applications Certified Professional training, which along with other training, allows him to consult with people in the application of the Enneagram personality profile in secular and spiritual life, as well as work, which is a tool he uses with many of his clients. In April of 2022, Mitch became an International Enneagram Association Accredited Professional. By October of 2022, Mitch had completed a total of 155 hours of Internal Family Systems (IFS) training and 28 hours of supervised IFS practice sessions. Training included the IFS Institute's "IFS for Coaches: Self-led Leadership," "IFS Online Circle," and "IFS for Depression, Anxiety and Shame." Mitch also completed the 16-week IFS Counseling Association (IFSCA), "Stepping Stone" clinical training, "IFS for Grief," "Deepening your Core Practice" and "How to Unblend your Own Parts." Mitch continues to train, embody, do his own parts work and consult with IFS Therapists.
While his "mother tongue" is Progressive Judaism, he is "multilingual." Mitch draws from perennial wisdom found in all faith traditions, but with a "non-dual," Panentheist theology (e.g., there is no separation between the Divine and creation, yet there also is an Infinite Source of All).
He is a member of the Carl G. Jung Society of Atlanta, and thus employs Jungian and Depth Psychology techniques, such as dream work, as well as how our repressed shadow content and complexes get in the way of living a meaningful and spiritual life.
Among the causes he supports are: The Link Counseling Center, One River Foundation, Zeitgeist - Atlanta's Interfaith Home for the Spiritually Independent, Trees Atlanta, the Interfaith Community Initiative and the American Foundation for Suicide Prevention. Mitch serves on the Board of Zeitgeist-Atlanta.